We have been working with individuals and businesses in the area since 1983.
To be a Certified Public Accountant (CPA) in Colorado, you must meet rigorous educational and experience requirements including a Bachelor's Degree in Accounting, work for a CPA firm and pass a comprehensive three day exam. You then must apply for a license from the state and maintain your competence through annual continuing education.
We are dedicated to developing lasting relationships with all our clients. We believe in helping you assess your tax situations and help you through the jungle of tax compliance and forms.
One of the benefits of working with us is our ability to provide clear, easily understood explanations of tax and accounting services. The personalized program that we can provide is a roadmap to working toward a more secure financial future.
We're looking forward to using our expertise to help you.
Our Mission
Our mission is to provide "Financial Navigation" to our clients. Helping them discover where they are currently. Next to decide where they want to go. Then chart a course to pursue the destination, set sail and steer them along the way, making course corrections as the needs arise.
Our Vision
John L. Gerlick CPA is a firm that focuses on providing comprehensive tax and accounting to a select number of clients who are not just clients, but become good friends in the process. We accomplish this by:
Getting to know as much as we can about our clients by preparing their tax return, reviewing their current financial situation, assist them in visioning their future, and develop strategies to help pursue their goals.
By gaining expertise and training in multiple areas of accounting services and working with other professionals in a team approach.
Providing a pleasant office environment and helpful staff to make the process an enjoyable experience.
Offering a variety of other services to assist our clients in many other aspects of their lives.
Our Core Values
Putting our clients best interests first
Listening to and respecting our clients feelings and values
Fast and accurate preparation of documents
Earning and maintaining our clients trust
Respecting confidentiality at all times
Commitment to continually update our education
Train our clients to do as much as they are willing and able to do
Ensure an open line of communication
Protect client information
Provide an enjoyable and comfortable environment
Dedication to our client's, their family, and future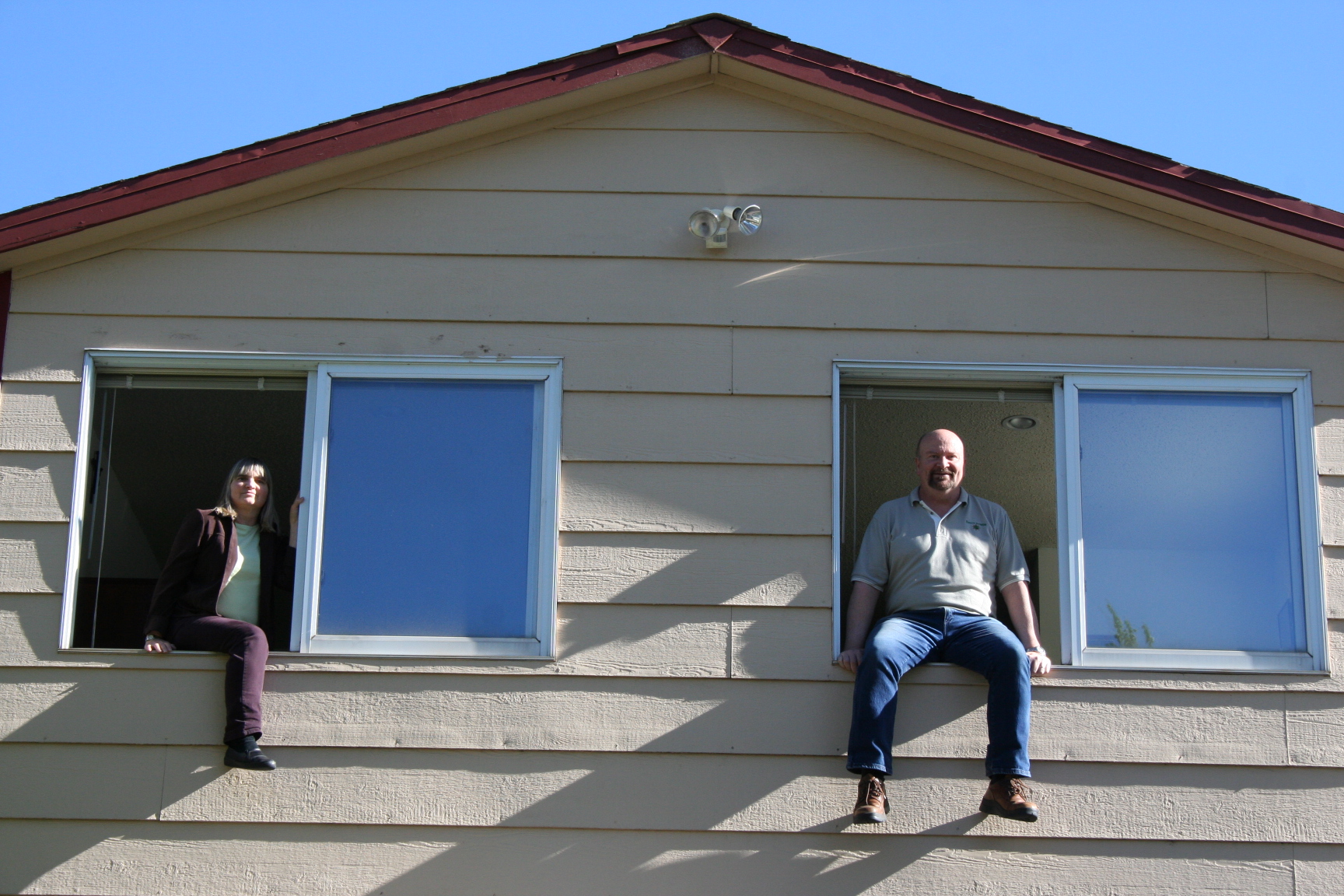 Staff Profiles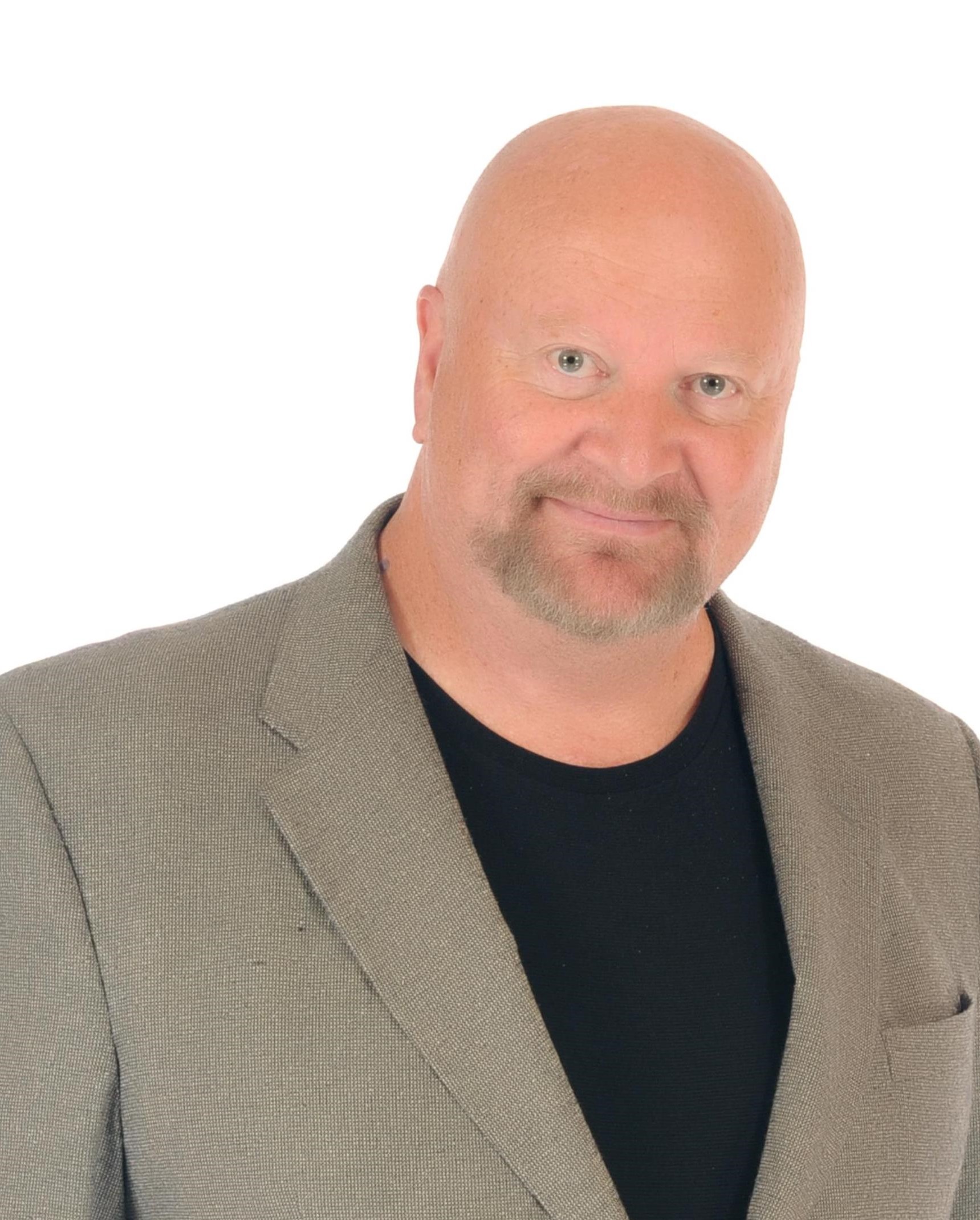 John Gerlick, CPA
(303) 761-2750
john@gerlick.com
I am a native of Englewood, Colorado and a graduate of Englewood High School and the University of Northern Colorado. I received my Bachelors degree in accounting in 1978 and my license as a Certified Public Accountant (CPA) in 1983. I have been in private practice since December of 1983. I still reside in my old neighborhood and work in my home where I live with my wife, Angela and my two sons, Tom and Joey. I enjoy going to the mountains, motorcycling, golf and theatre. I have produced, directed and acted in many plays with my own theatre group, ACT Englewood, the Christian Performing Artists and various other community theatres.
---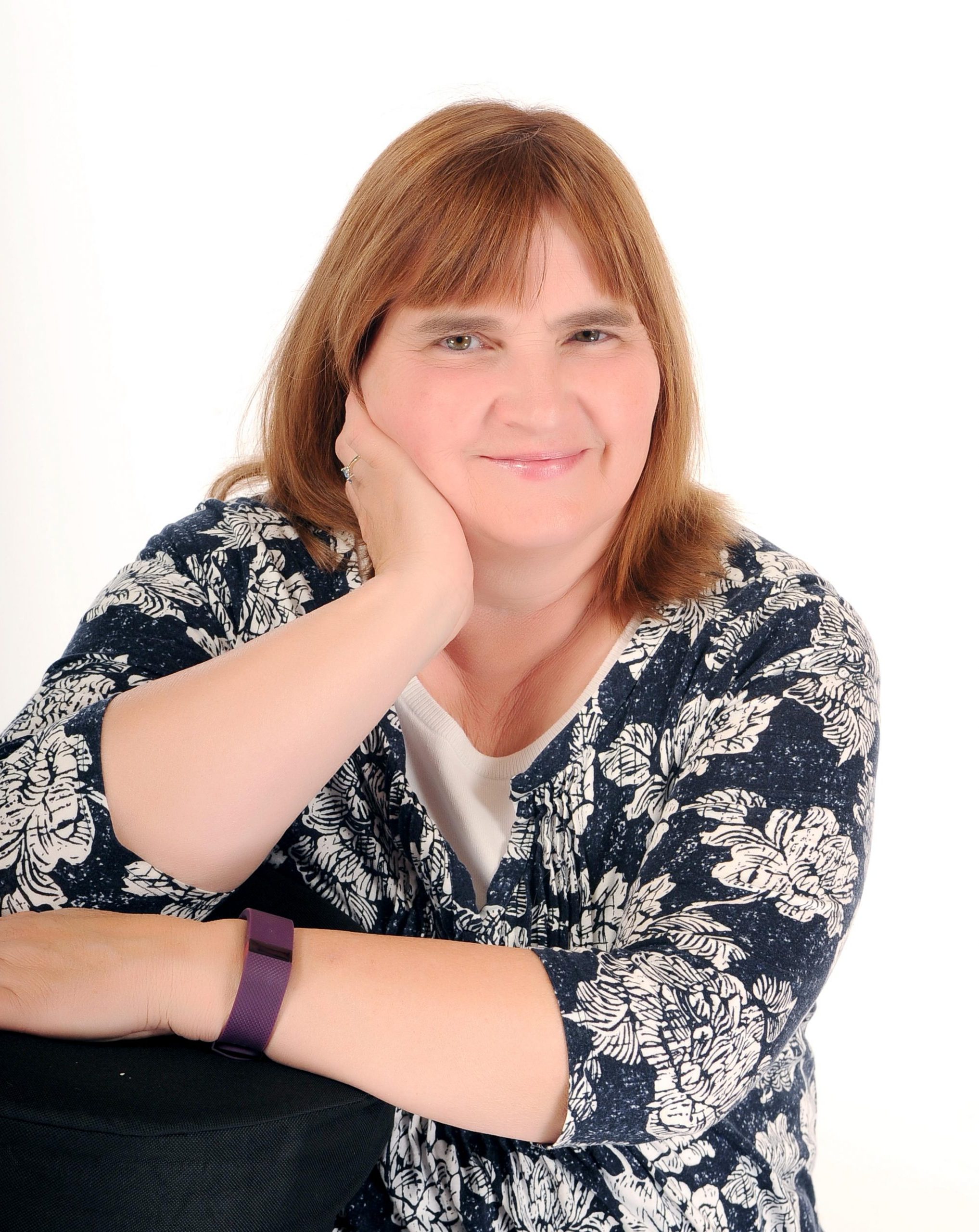 Angela Gerlick, Office Manager
(303) 761-2750
angela@gerlick.com
Angela makes and tracks office appointments as well as processing of tax returns and is in charge of the bookkeeping department.  She also has a division of the business called Executive Services LLC which specializes in assisting businesses and individuals in organizing the paperwork in their life.